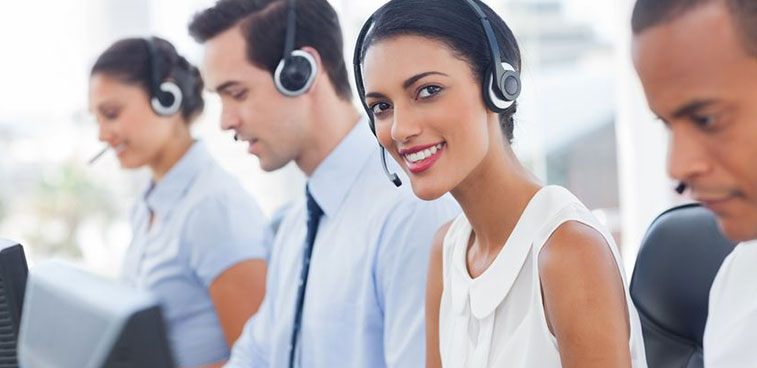 Customer support cannot answer health related questions or give any type of medical advice.
Email
For questions regarding your order or a product, please submit a question to Customer Support: support@triumphnutritionals.com
100% Satisfaction Guarantee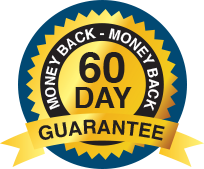 Your order is backed by our 60-day Money Back Guarantee. If there's a product you might be interested in, order it today and decide later. You have 2 months to try the product and decide if it's right for you.
Free Shipping
Free Shipping on all orders of $55 or more