By offering high quality products coupled with truly genuine and helpful service, Triumph Nutritionals gives customers the tools to help maintain their physical health.

-
Free Shipping

All orders over $55

100% Satisfaction

Money Back Guarantee

Safe Shopping

Encrypted for Security
Return Policy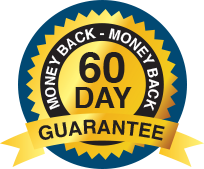 60-day Money-Back Guarantee

We stand behind our products and want you to be thrilled with your purchase. That's why all orders are backed by our 60-day guarantee.

If you are not satisfied for any reason, send back the unused portion within 60 days and we'll refund 100% of your purchase price (less S&H). Call support at 1-877-801-0183 for return instructions. That number is also printed on every bottle for your convenience.